1. Disconnect the 5-pin body harness from the tail light harness at the connector.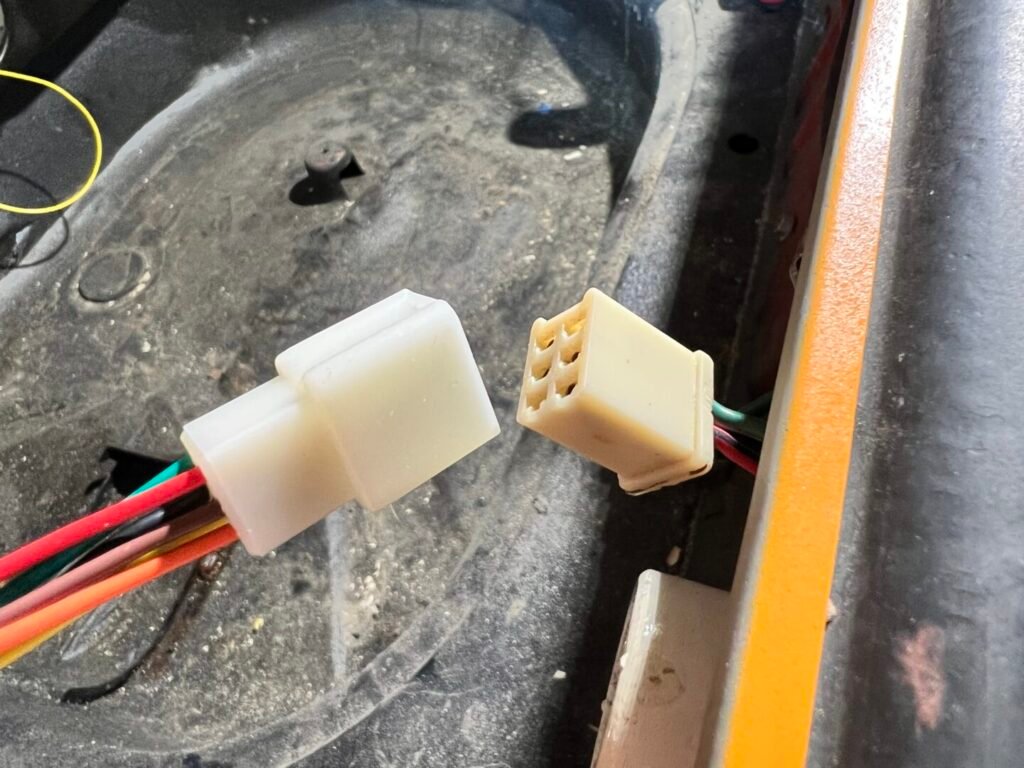 2. Remove the 8 nuts holding the tail light to the body with an 8mm metric socket. Keep one hand on the lens before you remove the final nut so that it does not fall and crack.

3. Remove the tail light carefully by pulling outwards towards the rear of the car.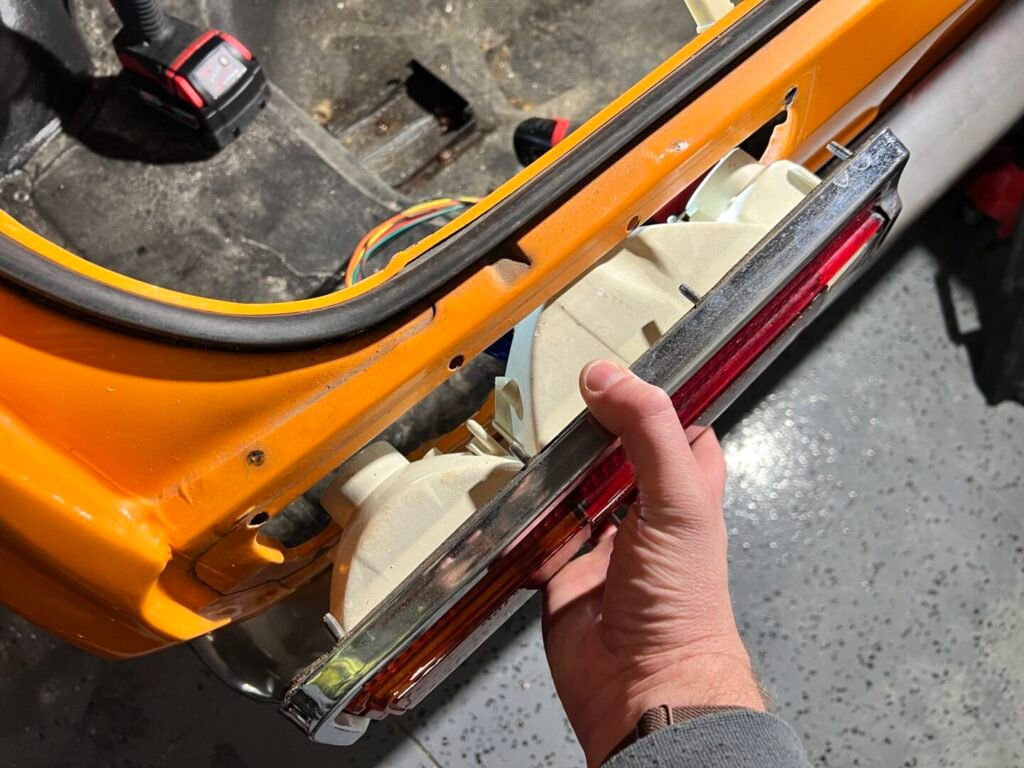 4. Remove the tail light harness from the rear housing.
5. Split the lens and the rear housing. You may need to apply a bit of force since there is a gasket between these two pieces that may be stuck.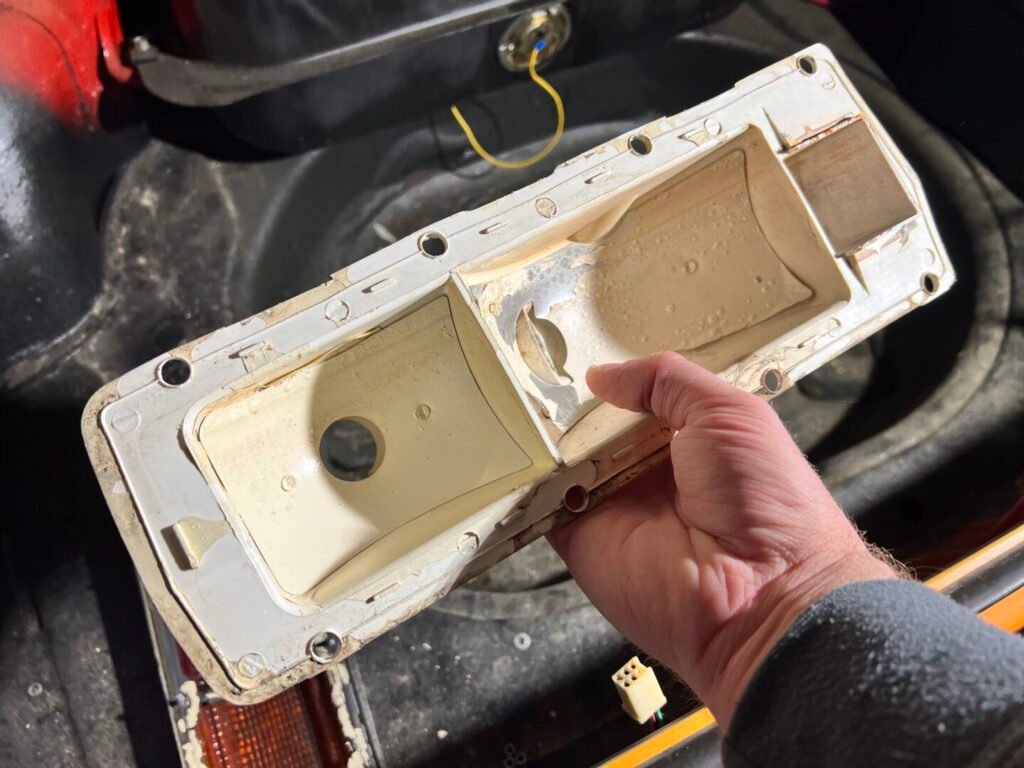 6. With the harness connected to the LED light panel, install the LED light panel as you feed the harness through the brake light harness hole of the rear housing. You may need to trim the gasket portion that separates each lighting section if there is interference.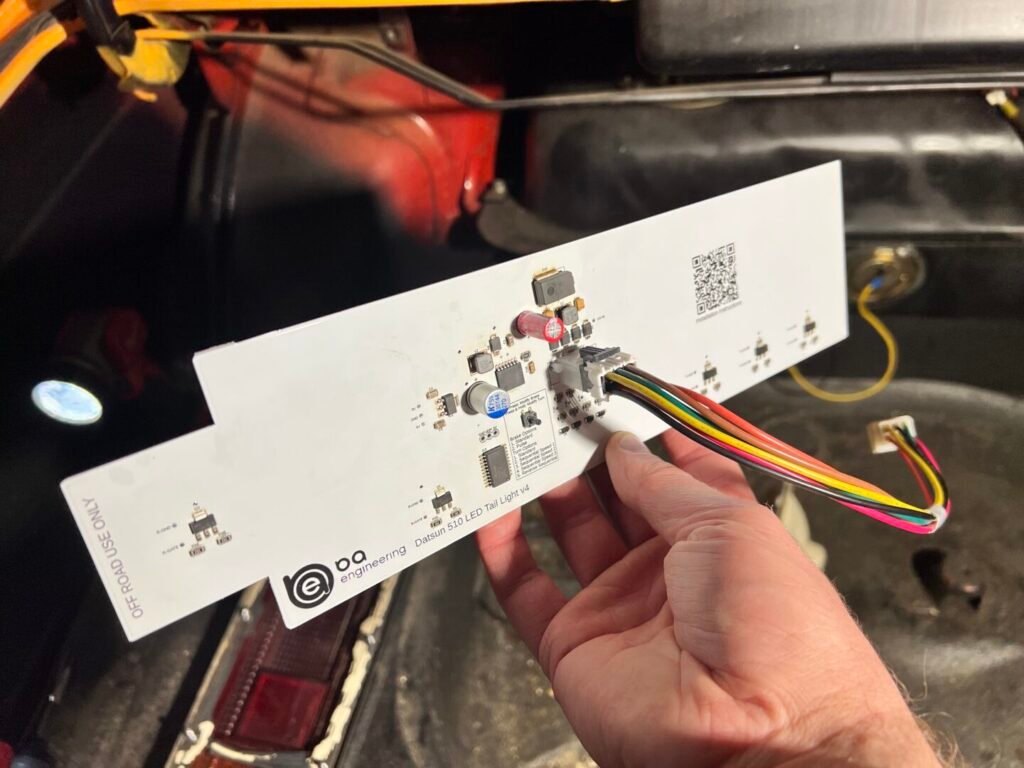 7. If you would like to change the lighting mode, you will need to do so at this time. Connect the LED light panel to the body harness, turn on your brake lights in order to provide power to the light panel, and use the options described near the button to choose your desired modes.




8. Mate the rear housing and the lens back together paying attention to the position of the LED panel. Make sure the panel does not interfere with the outer gasket when reassembling.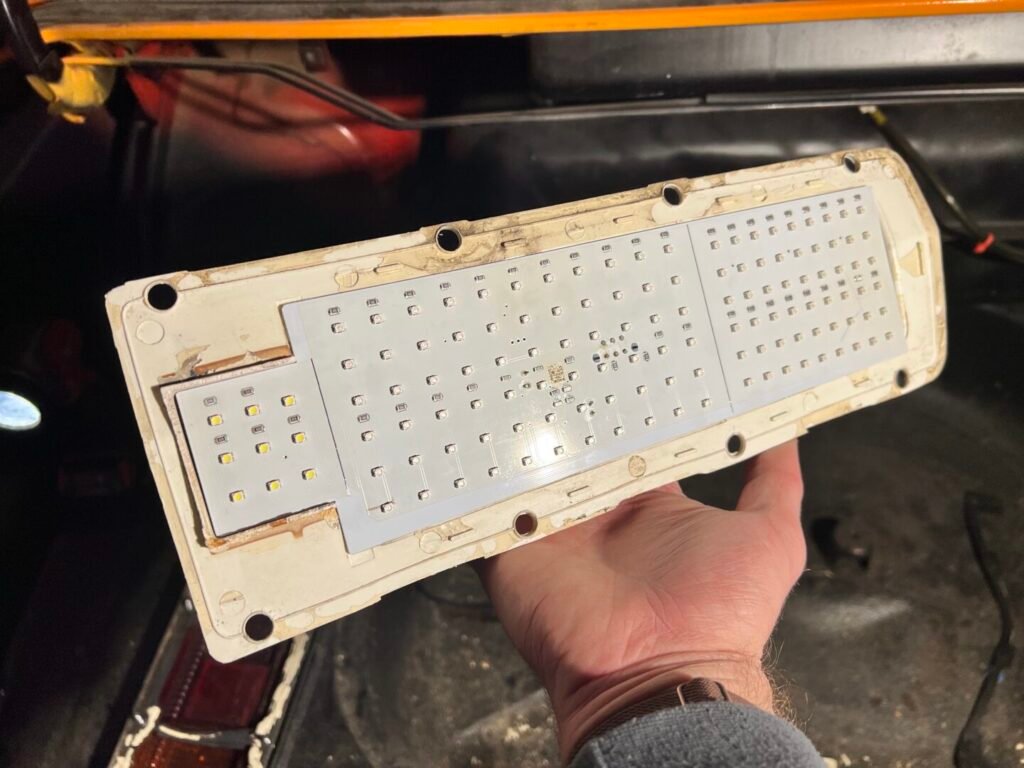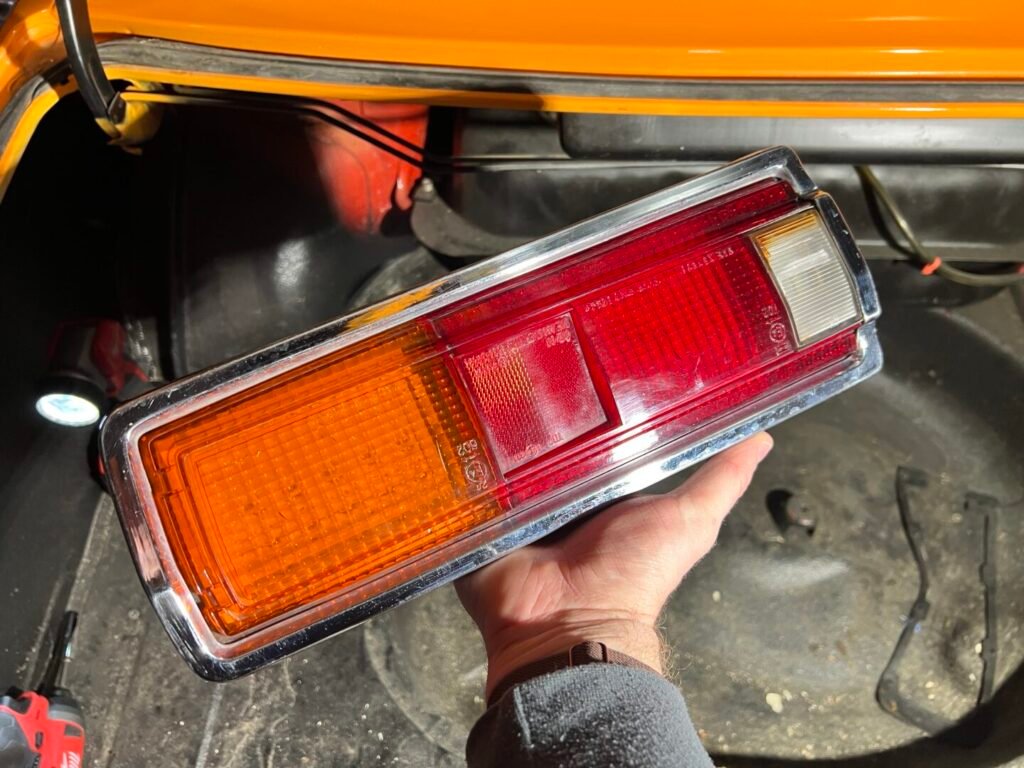 9. Install grommet seals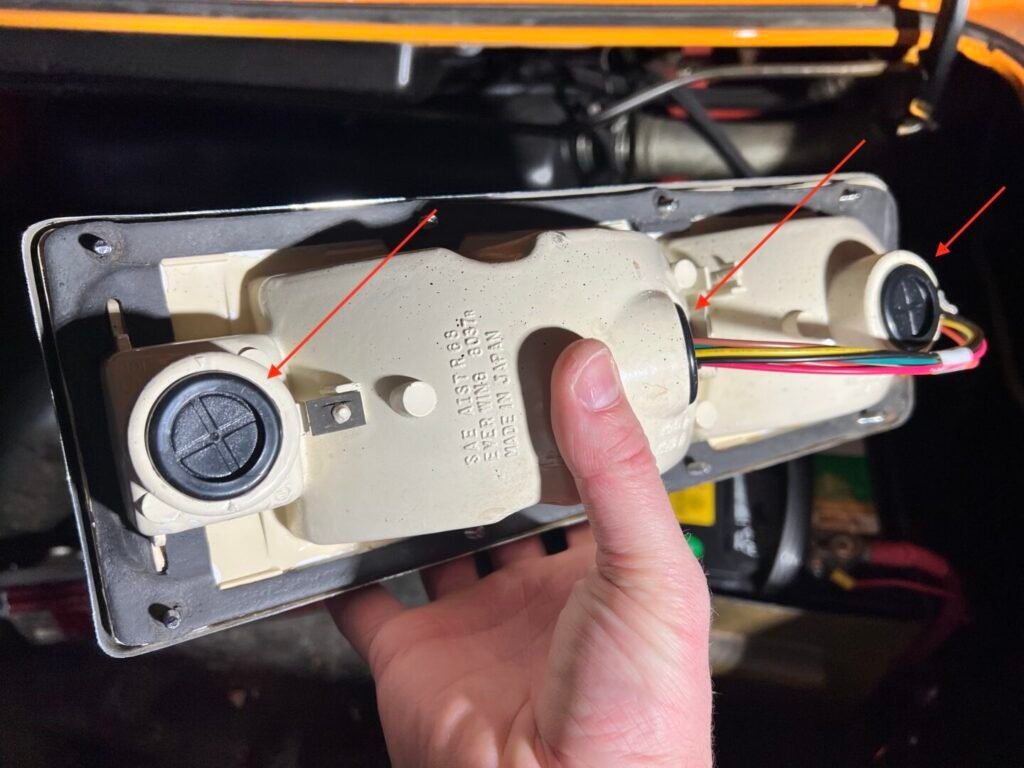 10. Slide the tail light housing back into position and fasten with nuts.
11. Connect the LED light panel harness to the body harness.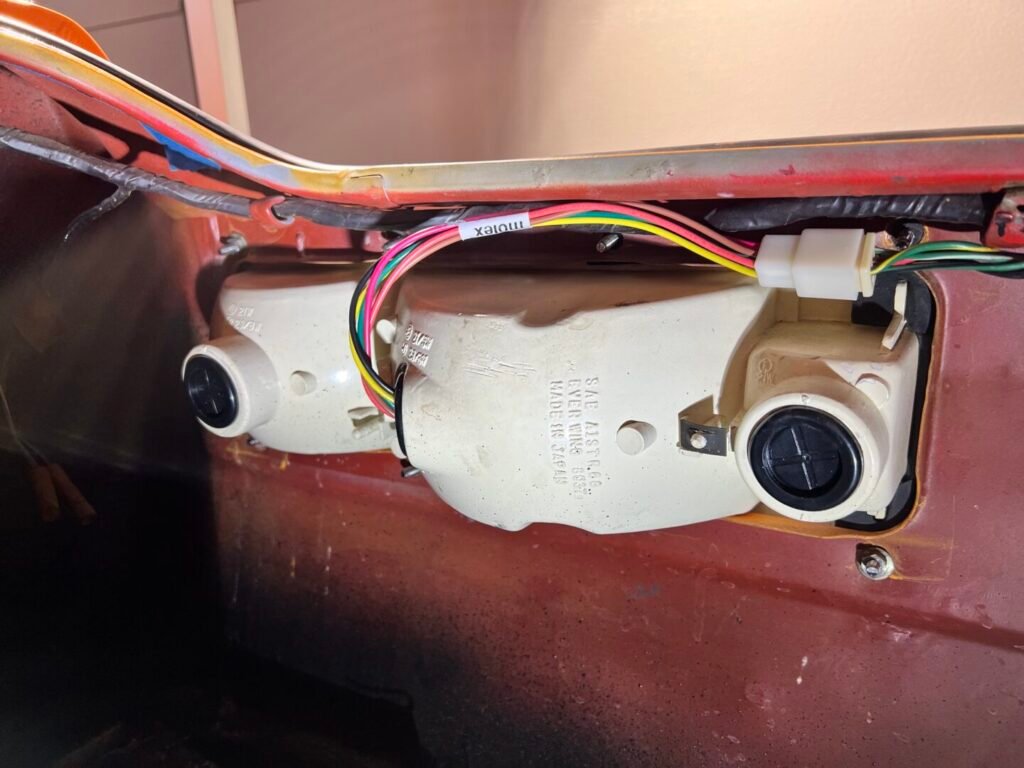 12. Enable the brake light and ensure your rear parking lights turn on.
13. Enjoy!

Troubleshooting
| | |
| --- | --- |
| Problem | Steps |
| None of my lights will turn on | Make sure your battery is connected. If the batter is connected and your other electronics are functioning, turn on your brake lights and check if your front marker lights are on. This will enable your rear brake light circuit. If you still don't see light output, try unplugging the LED panel and plugging in your factory harness and confirm whether or not you see light using the factory bulbs. |
| Turn signals and/or hazard lights either don't flash or stay on | Replace your turn and/or hazard flasher under the dash with an LED flasher |
| Something else | Contact |