Welcome to BA Engineering
Home of the Datsun 510 LED Tailights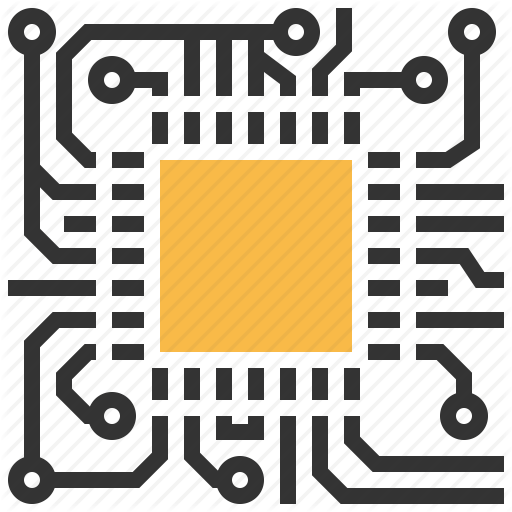 In-House PCB Fabrication
In-House Printed Circuit Board Design and Manufacturing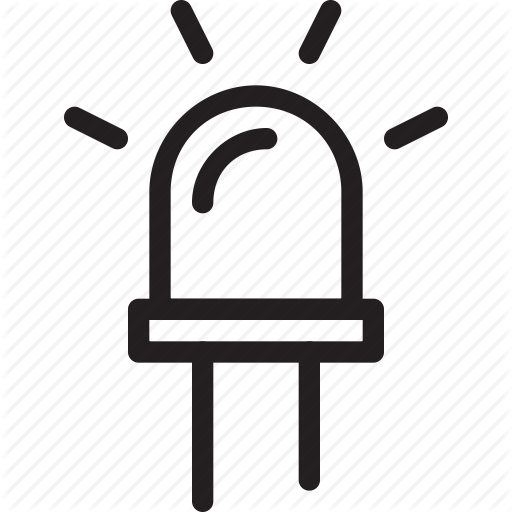 LED Lighting Solutions
Lighting Improvement Solutions Developed In-House and Tested Thoroughly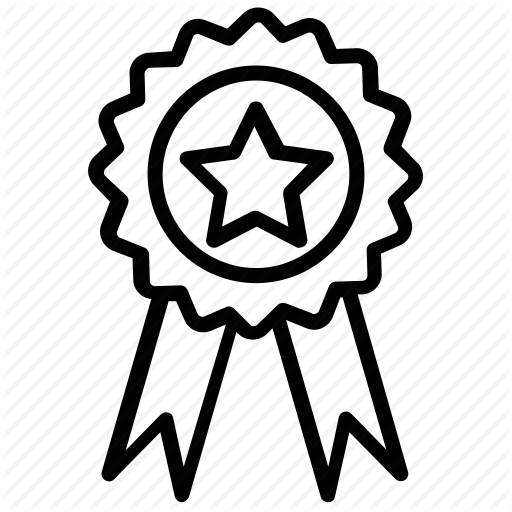 High Quality Products
Assembled in the USA - Quality Guaranteed
Dedication
As Computer Engineers, we are passionate about engineering and design at BA Engineering. Our combined 10 years of experience allows us to deliver high quality and affordable products.
Plug and Play Solutions​
We are famous for our 1970 – 1973 Datsun 510 LED tail lights kits. Visit our store for more details!​